Home Spelling Words - Spelling Games, Worksheets, Tests & Lists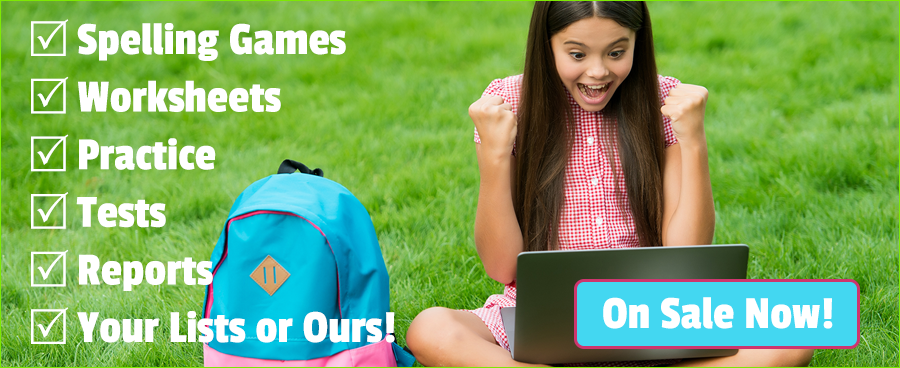 Spelling Lists, Games, Tests & Practice
Home Spelling Words is the leading spelling website for high-quality spelling words and lists for Kindergarten through 9th grade. You can also use your lists from school or your curriculum to make online spelling tests with your own words.
---
Use Our K-9th Grade Spelling Lists
Import our Kindergarten through 9th grade spelling lists into your account to practice, play games and take tests as much as you like. Our lists were developed to help students of all levels. You can also make your own lists to supplement ours. In addition to that, if you finish one grade, import more! We offer your student a self paced learning environment.
Practice, Play Games & Take Online Spelling Tests With Your Own Words
Make spelling lists with your own words and take tests online. Your student can also play games and practice their spelling words all week. This will help your student improve his or her spelling test scores. When your student is ready, they can take a pre-test or a spelling test which will be instantly graded and stored in a handy report. Home Spelling Words is the best spelling website for parents with children in public or private school and for homeschool spelling.
Practice Spelling and Improve Spelling Test Grades
Every parent wants their child to get good grades. Practicing spelling lists online gives kids a chance to focus and learn to spell quickly and easily. Students are able to hear and see each word on their list and are given instant feedback by our program. The practice section is particularly useful for students who find spelling difficult. The games give students a chance to play games while learning.
---
One of the most useful features of Home Spelling Words is the online spelling test. Use our spelling lists or make your own spelling lists using your own curriculum. Once the lists are published, students can practice as well as take their spelling tests online. Students can retake tests as often as they like. Each time a test is taken, it is graded and the scores are saved in a report. Login or create an account to take online spelling tests and have your scores saved.

---
Use our Spelling Lists
Take advantage of our K through 9th grade spelling lists. Our spelling lists were created with the help of teachers who have provided a range of words to challenge every student. Practice sentences are included in our lists to help students learn new vocabulary as well. Parents and homeschoolers can print and use our spelling lists for personal use or they can create an account to practice, take tests and play games online. We are a no spam compliant spelling website and we do not sell or share personal information with anyone.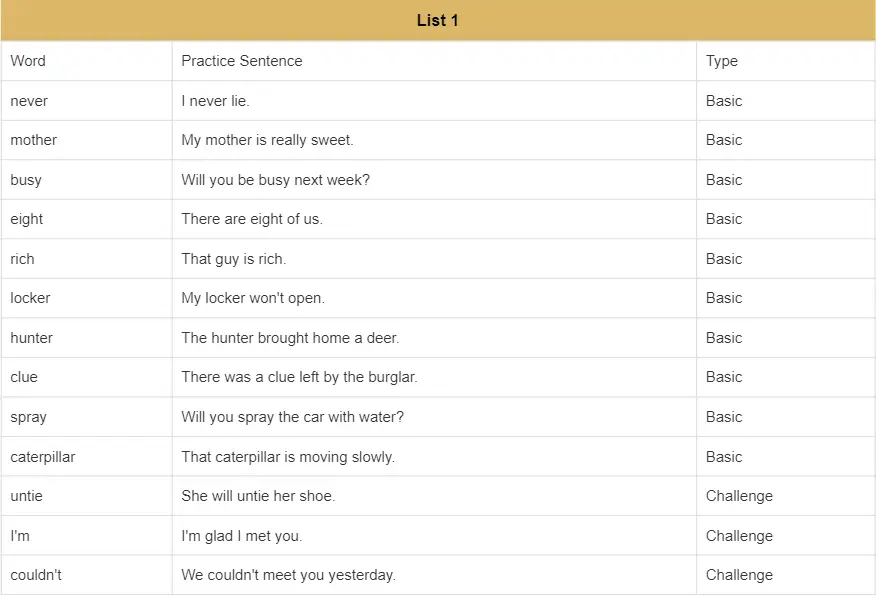 ---
Interactive Spelling Games Online for Kids
We have the best spelling games on the Internet! Each game is dynamic in that they change every time you play them. We have a Fill-in-the-Blank Game, a Word Search Game, Spelling Soup Game, Word Chopper which helps you whittle away at your spelling list, Crazy Fish where you have to select from the correctly spelled word, a classic Memory Game and many more. All of these spelling games for kids are designed to allow students to have fun while they are learning. Login or sign up to access this feature.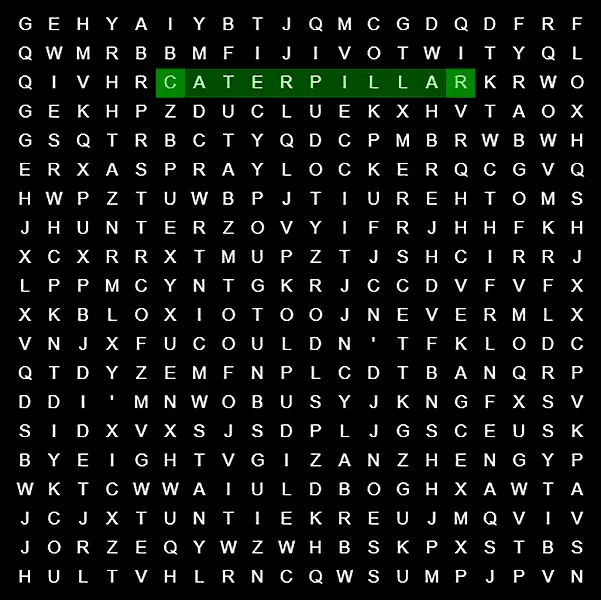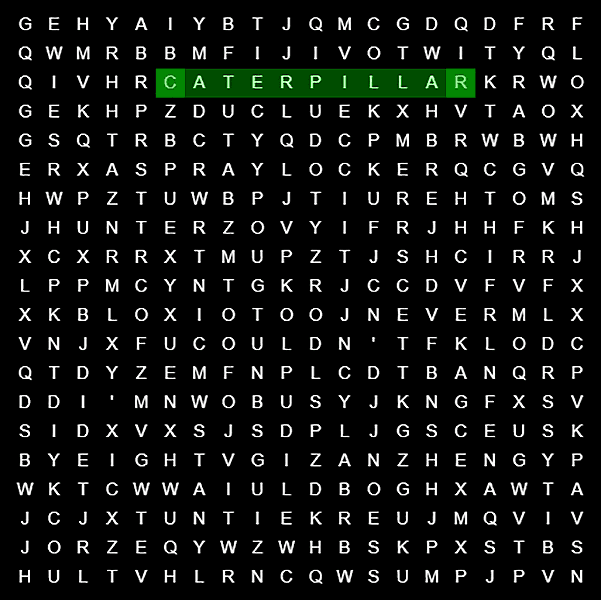 ---
Home Spelling Words Benefits
Use Our Spelling Lists
Make Spelling Tests Online
Fun To Use Spelling Website
Interactive Spelling Games
Printable Spelling Lists
Kids Love It
Parents Love It
Homeschool Spelling
Improve Vocabulary
Practice For Your Next Spelling Bee
Personal Accounts
No Installation
Secure & Safe Spelling Website
NO Spam!
Read Our Most Recent Educational Articles
Learn five ways to improve vocabulary for the long run. Also, don't be afraid to use spelling lists as vocabulary lists!
We've got 5 great spelling activities that will help your student become a better speller without struggling. Does your student have a learning disability? Often time, playing games can help students improve because they are able to experience their spelling words in a variety of ways instead of just one way like memorization. Gamification will be a big part of future learning programs. If your student needs spelling help then Home Spelling Words is the perfect fit. Whether you are a homeschool parent or your student is in a public or private school, using our spelling website will help your student grow and improve.
Parents and kids are always looking for fun ways to practice for spelling bee competitions, and we've got a great way for your child to practice and improve easily online.
9th grade vocabulary building is important for many reasons from helping the student become a better writer to scoring well on their ACT or SAT exams.
Spelling doesn't have to be boring. With the help of technology, hundreds of thousands of people worldwide are becoming better spellers. Get spelling help the easy way through tech!
Test your spelling skills with these 10 Hard Words to Spell in English! A lot of people struggle with these words, even though some of them are very common.